Otra vez?!
Pues si... habido otro fallo en la seguridad de Sony, esta vez en la web de Sony Pictures. Esta hecho por un grupo llamado LulzSec, que se ve que amenazaron en que lo iban hacer. Eso han dejado en evidencia el fallo de seguridad de Sony otra vez porque se ve que no tenian recursos para "recoger" los datos que estaban disponibles. A ver que dice Sony...
Esto es Sparta!!! Digo Incompatibilidad!
!!!
Se ve que algunos juegos de DSiWare no sera compatibles con la 3DS, no se ha dado ninguna explicacion pero si una lista:
* Art Academy First Semester // Art Academy Second Semester
* Asphalt IV
* Crash-Course Domo
* Earthworm Jim
* Flipnote Studio
* Hard-Hat Domo
* Let's Golf
* Nintendo DSi Browser
* Oregon Trail
* Pinball Pulse: The Ancients Beckon
* Pro-Putt Domo
* Real Soccer 2009 // Real Soccer 2010
* Rock-n-Roll Domo
* SUDOKU Master // SUDOKU Sensei // SUDOKU Student
* White-Water Domo
Final Fantasy XIII-2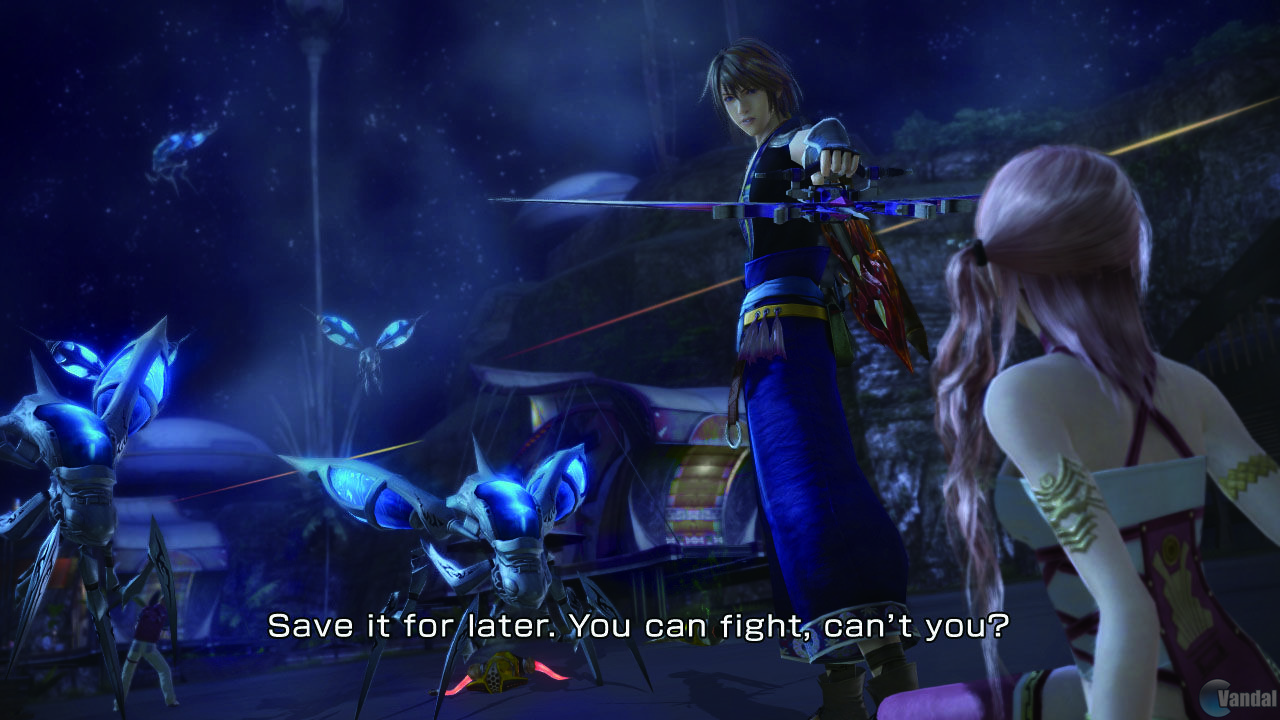 Square Enix ha mostrado las primeras imágenes de la nueva entrega de la saga Final Fantasy que sera la continuación de Final Fantasy XIII.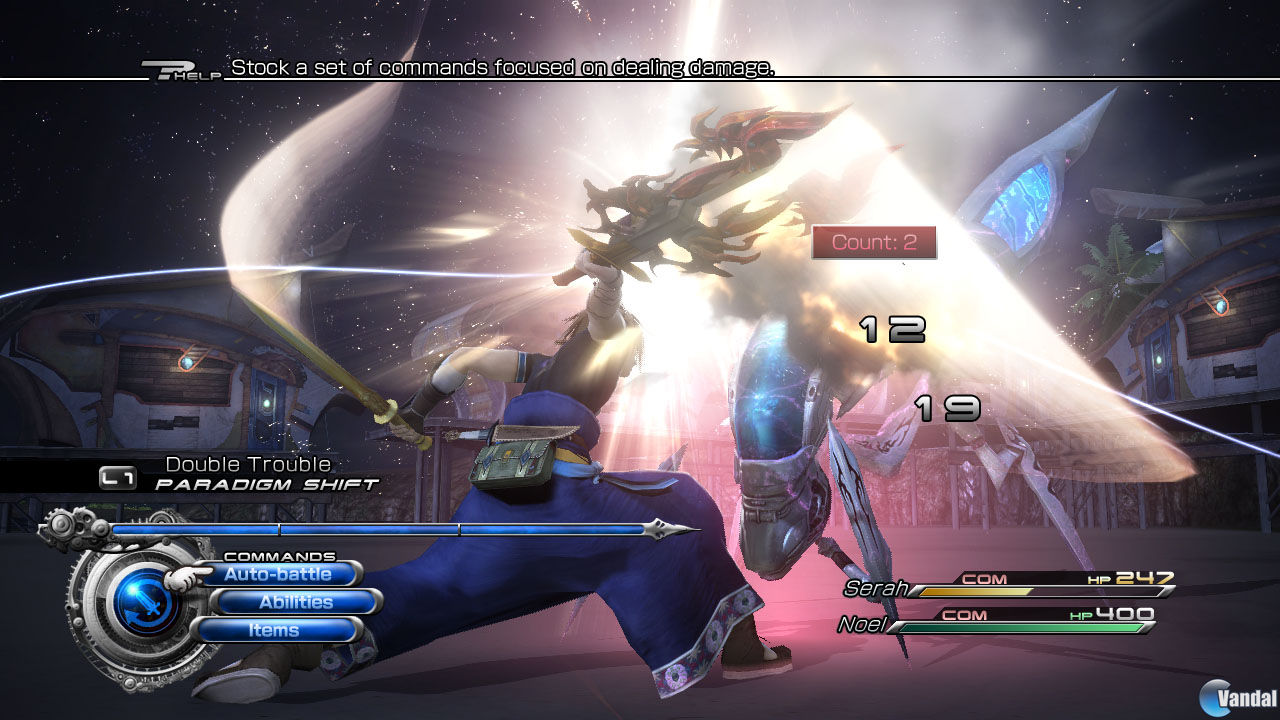 Konami y HD Collection
Konami ha presentado un vídeo antes de E3 anunciando Metal Gear Solid HD Collection y Zone of the Enders HD Collection para PS3 y Xbox 360.
Metal Gear Solid HD Collection consiste de MGS 2: Sons of Liberty, MGS 3: Snake Eater y MGS Peace Walker (Los primeros originales del PS2 y el ultimo del PSP).
(Previsto salida: 11/2011)
Zone of the Enders HD Collection tendra las dos unicas entregas de la saga - Zone of the Enders y Zone of the Enders 2: The Second Runner (los dos eran del PS2).
(Previsto salida: 2012)
Ambos van a ser rehecho y optimizado para cada consola (PS3 y Xbox 360), mejorando y tomando ventaja de altas resoluciones, logros y esas cosas que nos hace intentar pasar el juego una y otra vez.
Aquí os dejo algunos trailers de lo que nos espera en un futuro muy cercano:
El nuevo Tomb Raider... ·_· me guta
El nuevo Pro Evolution Soccer 2012
Tambien he actualizado el calendario!
~ v997